Welcome to Sanpō Blockchain
Sanpō Blockchain is a blockchain open source project that considers the handling of copyright and other contract information. Ethereum is adopted as the blockchain technology platform, and all data is shared with general node operators in a public manner while realizing safe and high-speed transaction processing by PoA algorithm and core node operators(authorities).
---
Content-NFT
We released Content-NFT reference implementation.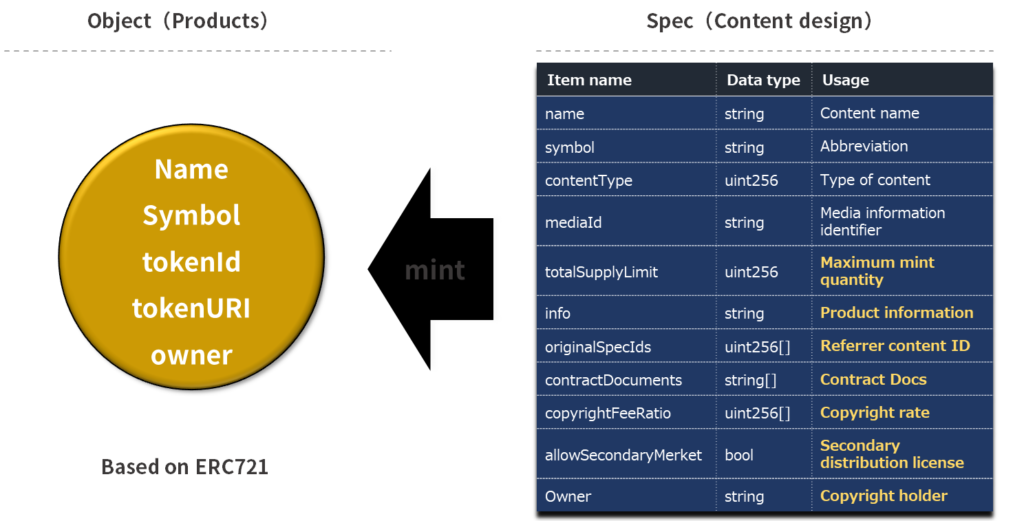 Content-NFT records content rights, contracts, transfer information, etc. as electronic information on the blockchain. This program aims to transfer or license the copyright and other intellectual property rights of the target content in accordance with the Civil Code, Intellectual Property Law and other legal frameworks.
Smart contracts are written by Solidity.
Blockchain Network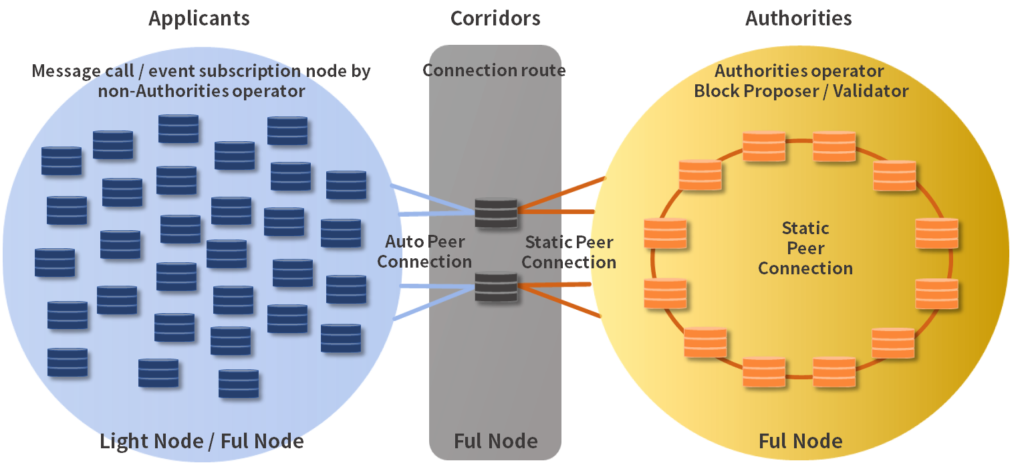 Adopt Geth Clique for blockchain infrastructure to configure public PoA network.
By dividing the node into three types, a public network that can participate even if it is not Authorities is constructed. Corridors keeps stability by shutting down the members network in case malicious member nodes make the network unreliable.
Blockchain Explorer is running. You can see current status of the network.
Supported by
We collaborate with companies and organizations that can cooperate in the protection and distribution of content using blockchain.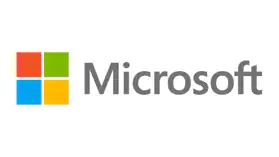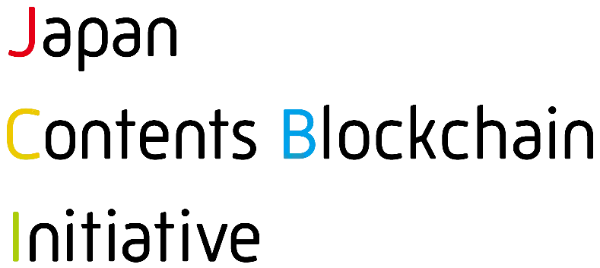 ---
We are working on Slack and GitHub.
When you'd like to start your business on Sanpo Blockchain, please send your message hereby.